While there is no shortage of information about regenerative medicine and regenerative cell therapy in the media, on the internet, and in brochures across the country, some confusion still persists about it. This is mostly due to the nature of it being a cutting-edge therapy that has only recently become widely available.
This article seeks to give you an in-depth explanation of regenerative medicine in Duncansville, and help you determine whether it may help you achieve your health goals.
What is Regenerative Medicine in Duncansville
Regenerative medicine in Duncansville is primarily concerned with the mechanisms by why we can help restore the optimal functions of the body by introducing regenerative-cell rich tissue into your body. The therapeutic effects of regenerative medicine and regenerative cell therapy are then able to reinvigorate your cells, tissues, and organs.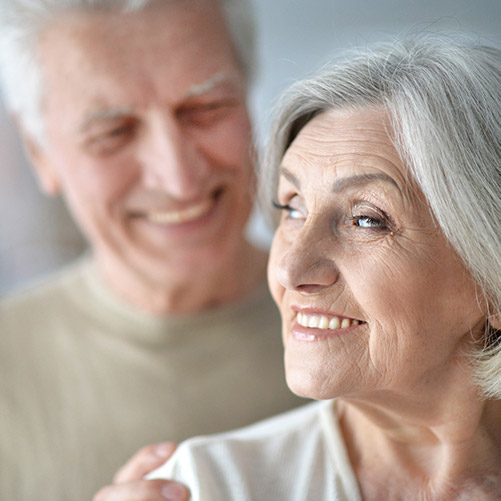 Bone Marrow
Bone marrow cells reside deep inside our bone cavities. In this very protected part of us, marrow cells are redundant and are throughout the bones in our bodies. The ability to use marrow as a simple aspirate, or as a concentrated sample, deliver millions of these therapeutically beneficial autologous cells.
There are relatively few risks in using bone marrow for treatment.  Keeping sterile technique and following proper protocols makes a bone marrow injection very safe.
Day of treatment takes about 1 hour.
After a bone marrow injection, the patient may need further injections or none at all. The goal is to heal the illness or injury forever and not need further treatment. A bone marrow injection will bring significant numbers of hematopoetic stem cells to the area of injury or illness. The bodies natural healing cascade will take effect and use these transplanted cells to remodel the area. Patients can expect to be going through this remodeling phase for up to 12 weeks.
Adipose
Adipose is used in regenerative medicine procedures because mesenchymal regenerative cells can be isolated from almost every tissue in the human body. The central connecting aspect to explain this fact is that all of these tissues are vascularized and that every blood vessel in the body has mesenchymal cells in abluminal locations. These perivascular cells can be summarily called Pericytes. Adipose-Derived MSCs are being used therapeutically because they undergo homing to sites of inflammation or tissue injury and they secrete massive levels of bioactive agents that are both immunomodulatory and trophic.
Adipose is recognized to possess the greatest microvascular organ in the body. Many scientific papers suggest that adipose-derived (AD) regenerative/stromal cells of mesodermal origin provide between 1000 and 2500 times the actual numbers found in bone marrow. With the easy collection of adipose tissue, less penetration, widely heterogeneous cellular populations, and important immune-privileged properties, subdermal fat deposits serve as a primary source for gathering regenerative/stromal cells.
There are an estimated 150,000 human clinical uses and therapies in MSK applications. All with a remarkable efficacy and safety profile.
​Michael J, Moster R, Lukac L et al. Autologous adipose tissue-derived stromal vascular fraction cells application in patients with osteoarthritis. Cell Tranplant. 2015.
1,114 patients followed (1,856 joints injected); Knee (61%), Hip (33.7%) ' K-L II (20%), III (69.9%), IV (10.1%)
Age 19-94 (mean 62 yr) Normal BMI (15%), BMI 25-29.9 (56%), BMI >30 (28.3%)
45.2% were candidates for total joint arthroplasty
At 1 year: ' 75% score improvement in 59.3% of patients
50% score improvement in 89.1% of patients
0.9% were non-responders
4 required joint replacement
No serious adverse events reported
Mesenchymal regenerative cell therapy for osteoarthritis: current perspectives (nih.gov)
---
General -> An observational study evaluating the efficacy of microfragmented adipose tissue in the treatment of osteoarthritis | Regenerative Medicine (futuremedicine.com) https://doi.org/10.2217/rme-2022-0110
---
Hip (PDF) Russo-AL-2021.pdf (lipogems.com)
---
Knee -> Microfragmented Adipose Tissue Injection (MFAT) May Be a Solution to the Rationing of Total Knee Replacement: A Prospective, Gender-Bias Mitigated, Reproducible Analysis at Two Years (hindawi.com) https://doi.org/10.1155/2021/9921015
---
Shoulder -> Clinical use of autologous micro-fragmented fat progressively restores pain and function in shoulder osteoarthritis | Regenerative Medicine (futuremedicine.com) https://doi.org/10.2217/rme-2020-0069
---
Back -> Micro Fragmented Adipose Tissue Promotes the Matrix Synthesis Function of Nucleus Pulposus Cells and Regenerates Degenerated Intervertebral Disc in a Pig Model - Xiaopeng Zhou, Feng Zhang, Dawei Wang, Jingkai Wang, Chenggui Wang, Kaishun Xia, Liwei Ying, Xianpeng Huang, Yiqing Tao, Shouyong Chen, Deting Xue, Jianming Hua, Chengzhen Liang, Qixin Chen, Fangcai Li, 2020 (sagepub.com) https://doi.org/10.1177/0963689720905798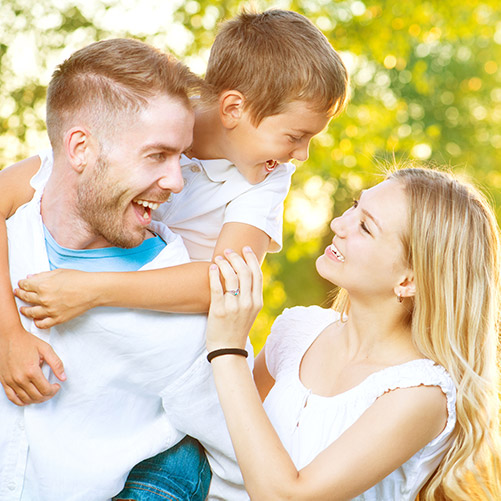 A2M/Fibrinogen
Alpha-2-macroglobulin (A2M) is found in our plasma. This molecule is a powerful inhibitor of cartilage catabolic factors because it slows cartilage breakdown and preventing cartilage loss.
A2M is from your own blood, autologous, so there is little to no risk when conducted by a trained professional. Since the cells are autologous there is no chance of having an allergy or immune reaction. Side effects of complications of A2M are extremely rare. Consult your physician for more information.
The total process may take up to 1 hour. During this time your blood will be collected, processed, and reintroduced to your area of injury or illness.
Patients can expect to see significant improvement in symptoms over the course of healing time. This procedure may eliminate the need for more invasive treatments, such as surgery or prolonged use of medications. While other treatments such as corticosteroid injections may provide temporary relief and stop inflammation, A2M injections stimulate healing of the injury over a short period of time with less side effects. Patients report improvement in symptoms and return of function, but it takes time; four to six weeks. Many patients require two to three treatments before the injured tissues are completely healed and may experience a dramatic return of function and relief.